Small Business Cyber Solution
A Combination of Policy + Service
Cyber Insurance
Cyber Insurance that protects businesses for the costs associated with actual or suspected breach of protected personally identifiable information in your business' possession that could be linked back to an individual. Protection includes: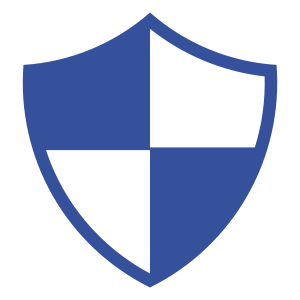 Liability Coverage Of Data Breach Involving Personal Identifiable Information
Cyber Service
Pre, mid, and post-breach services including: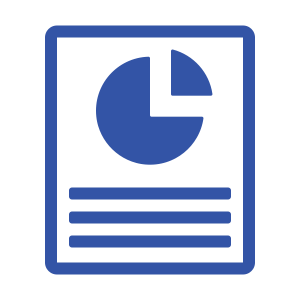 Cyber Assessments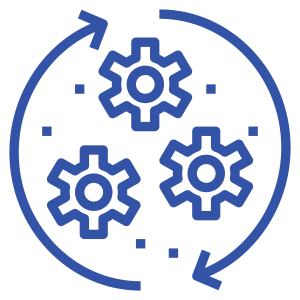 Compliant Protocols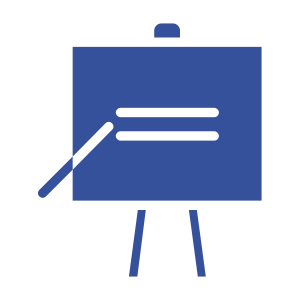 Employee Trainings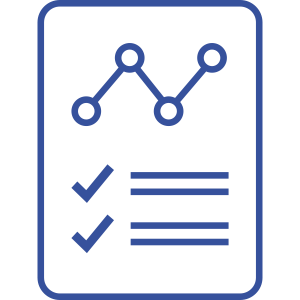 Ongoing Reporting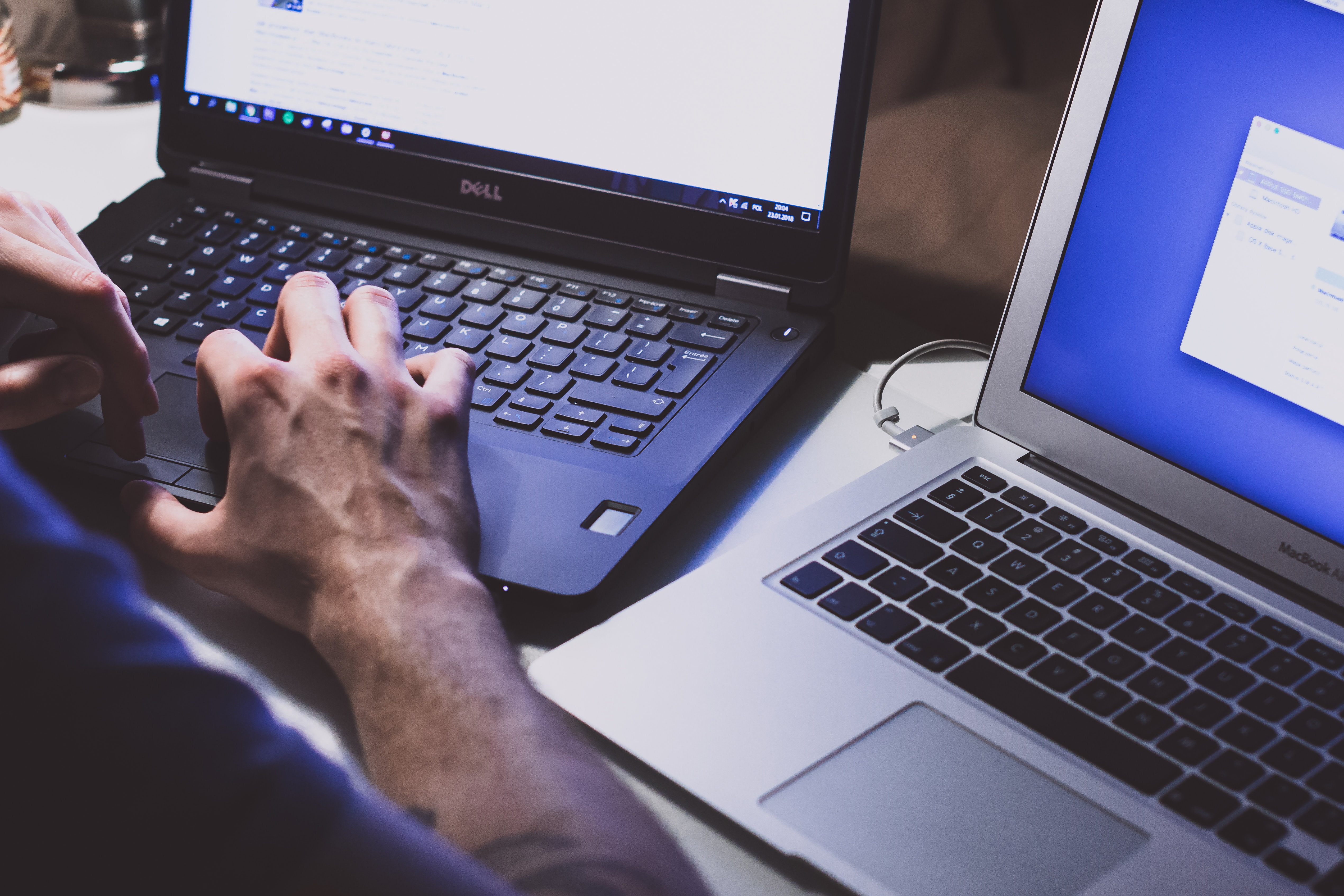 Small Business Owner's Solution
A Combination of Policy + Service
Business Owner's Policy
A Business Owners Policy (BOP) combines protection for all major property and liability risks. This type of policy assembles the basic coverages required by a business owner in a single bundle. Protection includes: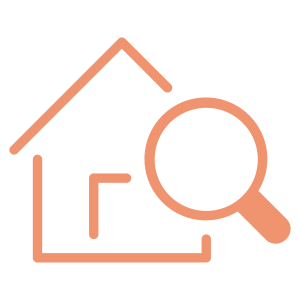 Property Insurance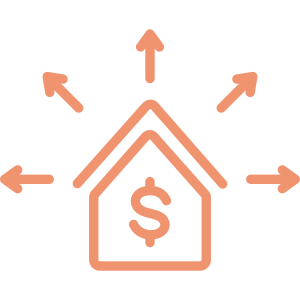 Liability Insurance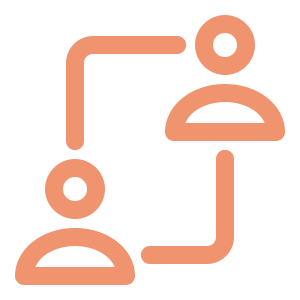 Employee Practices Liability Insurance
Business Growth and Continuity Service
Services including: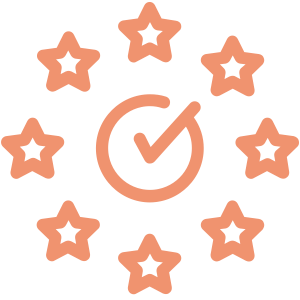 Compliant Protocols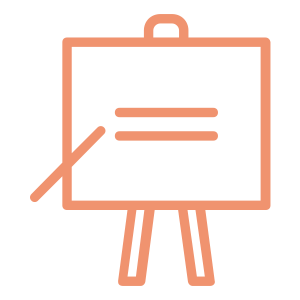 Employee Trainings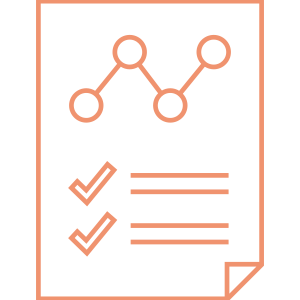 Ongoing Reporting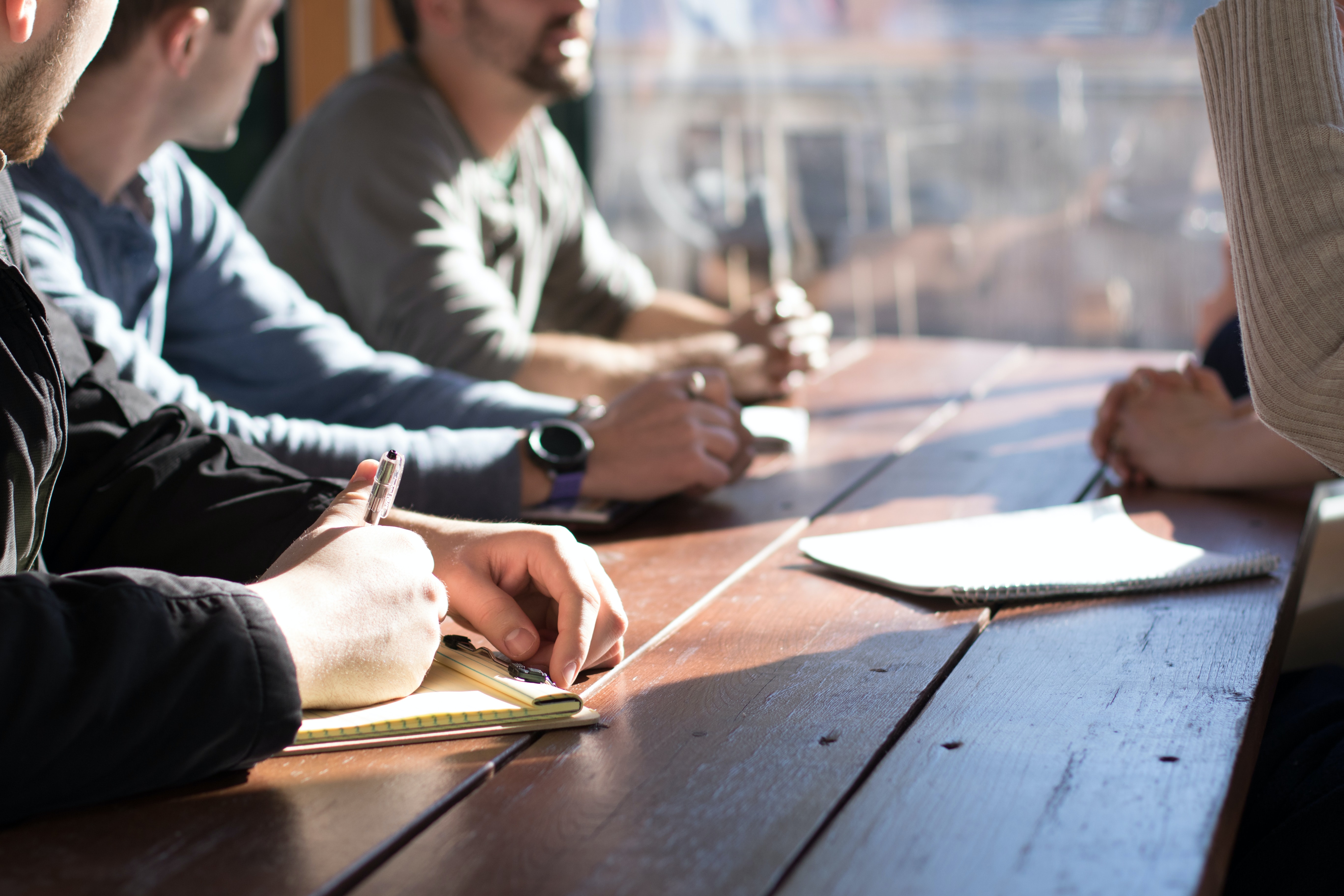 Insurance solutions customized to your needs.
For businesses, we offer comprehensive protection against life events. Through our personalized insurance solutions, you get unparalleled coverage that grows with you as you expand globally. You also have a personal advocate that has established relationships and connections within law enforcement to ensure everything is up to regulation and situations are handled with care and diligence.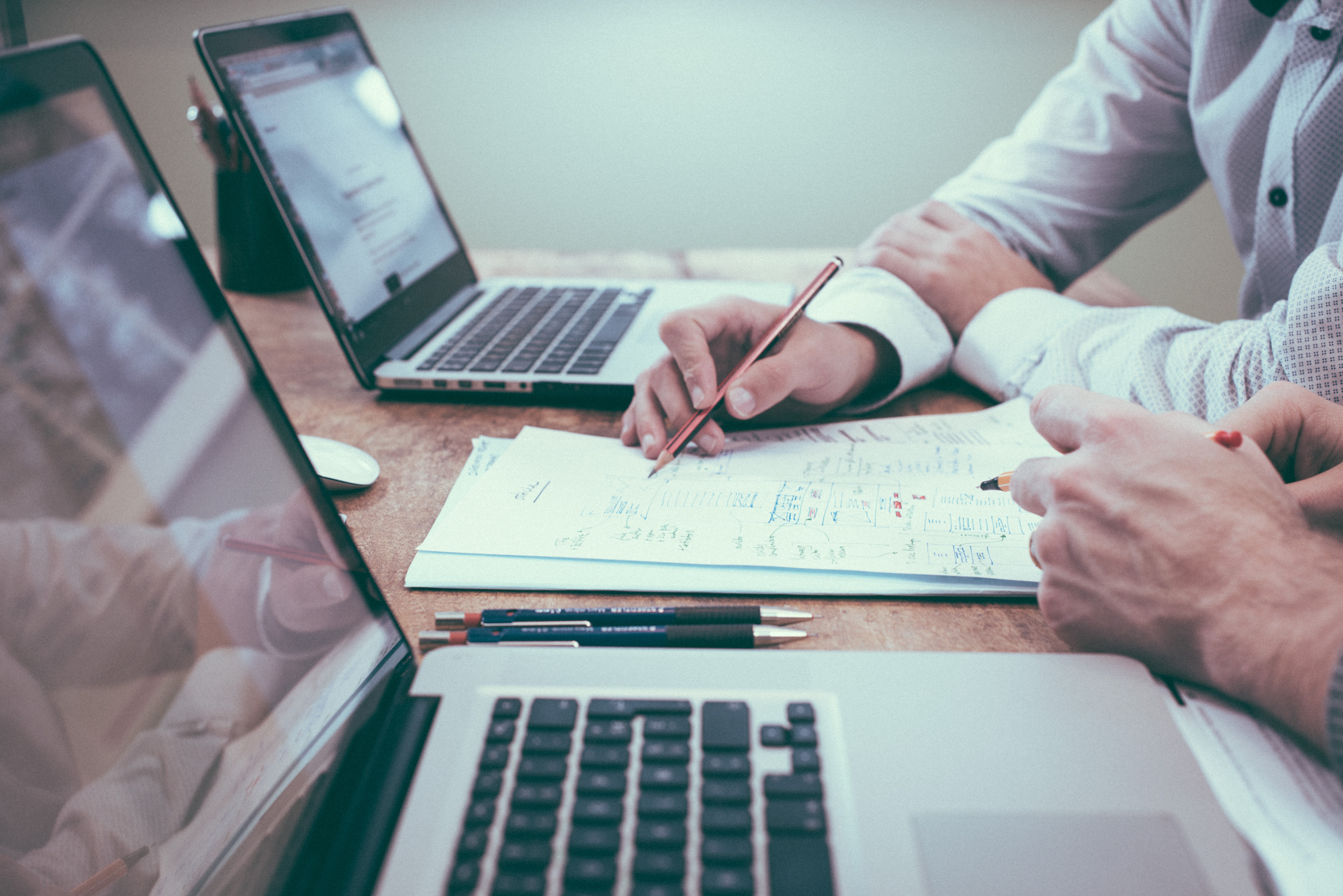 Small Businesses
For institutions, we offer comprehensive protection and an unparalleled distribution mechanism. All of our products can be white labelled and customized to fit your individual distribution needs. Your customers also each have a personal advocate who is there 24/7 to help with any situations that arise including compliance planning, notifications, etc.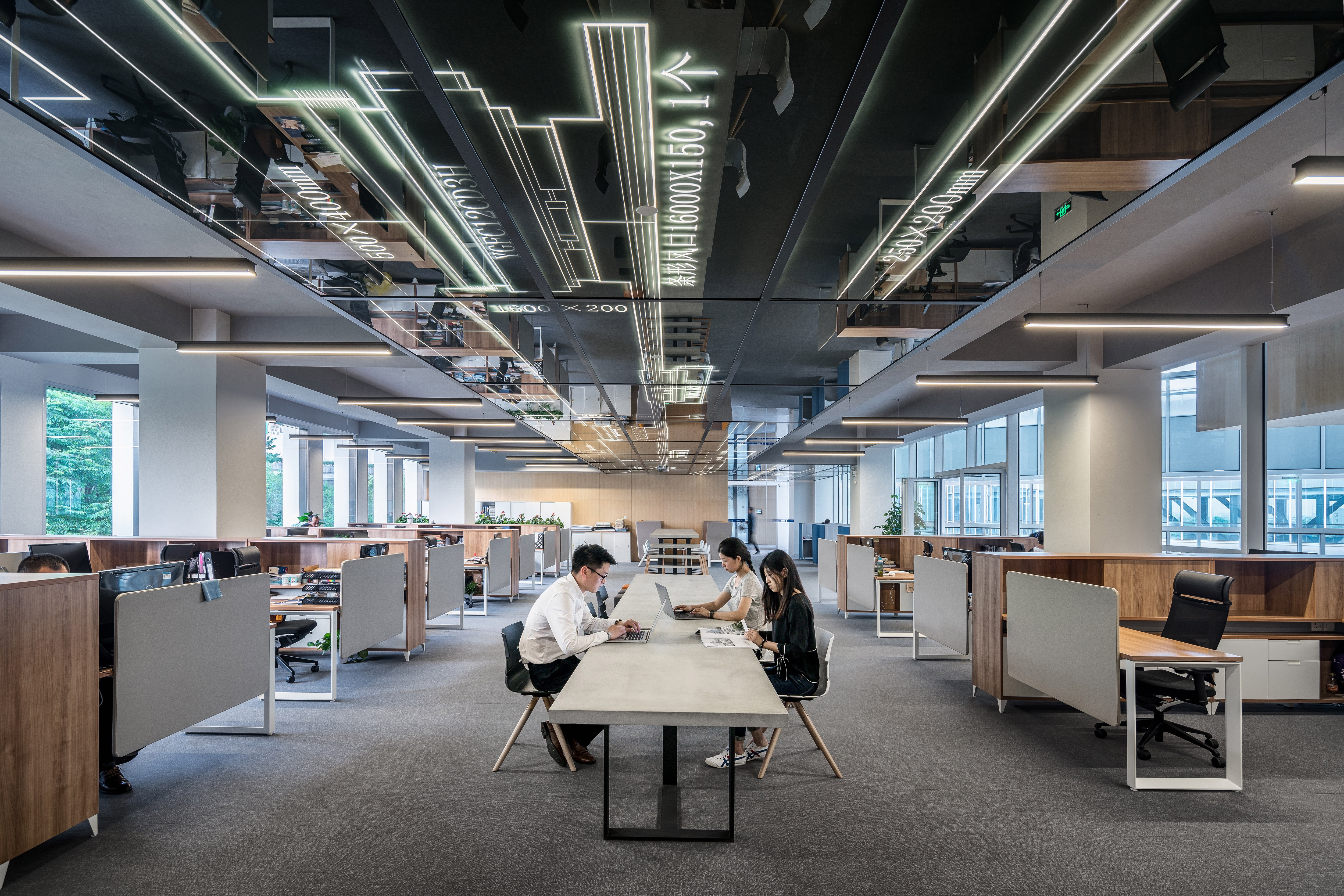 Institutions